"Exciting News! 🌟 CraftivaArt now offers easy installment plans through the Klarna app. Shop your favorite products and pay later in convenient installments. Discover the joy of hassle-free shopping with CraftivaArt and Klarna. Start exploring today!"
Regular price
Sale price
$30.00 USD
Unit price
per
Sale
Sold out
Wooden tiles 3D Cube design,3D wall wood slats, and wall wooden

⁜ If you aspire to infuse your living space with an air of sophistication and contemporary allure, look no further than our wood cube art Design and 3D Wall Wood Slats. These exceptional wooden tiles stand as a testament to elegance and are sure to elevate your surroundings.

They boast a sleek and stylish 3D Cube design that captures the eye and leaves a lasting impression. What's more, they offer an affordable means to inject a burst of color and dimension into any room, whether it's your serene living room, your cozy bedroom, or your bustling kitchen.

With our 3D Wall Wood Slats, you hold the power to transform your home's walls into canvases of distinction. It's a journey of creation, a symphony of sophistication, and a guarantee that every guest who crosses your threshold will carry with them the memory of your unique and captivating living space.


3D Wall With
Wood Cube Art
Immerse your living space in a world of captivating creativity with our extraordinary assortment of Wooden Cube panels, mesmerizing 3D Mosaic Wall Tiles, and enchanting wooden cube art meticulously curated for the Living Room. Crafted with the utmost precision and care, these wooden marvels stand as iconic symbols of home decor, seamlessly harmonizing with the ambiance of your living room, kitchen, or bedroom. Through an interplay of textures and hues, our versatile wall art introduces a dynamic interplay of light and shadow, infusing each corner with an exquisite and unparalleled dimension.
Dive into the synergy of artistry and emotion that each piece encapsulates, allowing your living space to mirror your individuality with an eloquence that defies conventional design. Submerge yourself in the allure of our accessible and refined wall art, as your living space undergoes a metamorphosis into a realm of luxury and character. Let opulence entwine with charm, and witness your decor transcend into an artful narrative that awakens the walls, imbuing them with the very essence of your personality.
ↈ Handmade 3D wall wood slats Panel:

⁜ Dimensions of each panel is 12" x 12"
⁜ Thickness varies between 1/4" to 1" inches to create a perfect 3D look. These wall panels are perfect to make an acoustic modern space.

Choice of Materials:
(We use only high-quality and best available in the market)
⁜ The material that we use is Baltic Birch Plywood

ↈ

Color/Stain Options:

  ⁜ Black
  ⁜ Classic Gray
  ⁜ Natural
  ⁜ Dark Walnut
  ⁜ Light Brown


ↈ Easy Installation, Screws are included:
  Please see the pictures for installation instructions.
ↈ Free Delivery to US & CANADA:

⁜ Our products have PRIORITY SHIPPING SERVICE which is faster and safer. We will do our best to avoid any damage to our packages during delivery and make them as fast as possible for you. Our delivery is FREE! ⁜ Write us directly if you need any help with measurements or if you have any questions. ⁜ Please be aware that the color of the product may vary due to room illumination, and computer screen resolution.
We are pleased to offer our 3D Mosaic Wood Wall Panels to customers in the USA, Canada, and beyond. With our efficient shipping services, you can experience the elegance of our panels no matter where you are in the world.
Whether you reside in Toronto, Canada, the USA, or any other part of the globe, our 3D Mosaic Wood Wall Panels are versatile additions to any setting. They bring a touch of sophistication to homes, offices, hotels, and various other spaces.
ↈ Estimated delivery times:
Shipping your order within your expected timeline is our priority. However, the courier oversees the shipping process after we dispatch your item. It usually takes 5-7 Days (a tracking number will send to you).

⁜ We'll do our best to meet these dispatch estimates but can't guarantee them.
ↈ Returns & exchanges:
⁜ We gladly accept cancellations ⁜ Request a cancellation within 24 hours of your purchase ⁜ We don't take custom orders returns or exchanges, But don't hesitate to get in touch with me if you have any problems with your order
ↈCustoms and import taxes:
 Buyers are responsible for any customs and import taxes that may apply. Craftivaart is not responsible for delays due to customs.
ↈ Craftivaart accepts designs for room dividers and artistic panels for modification of any type of space. The list includes mosques, churches, hotels, libraries, hospitals, schools, office buildings, and all other places at home, work, or on the industrial scale.
ↈ TAGS:

Partition, Room Divider, Custom Divider Screen, Panels, Privacy Screen, Room Divider, Custom Panels, Free Standing Panels, Decorative room divider, Privacy partitions
View full details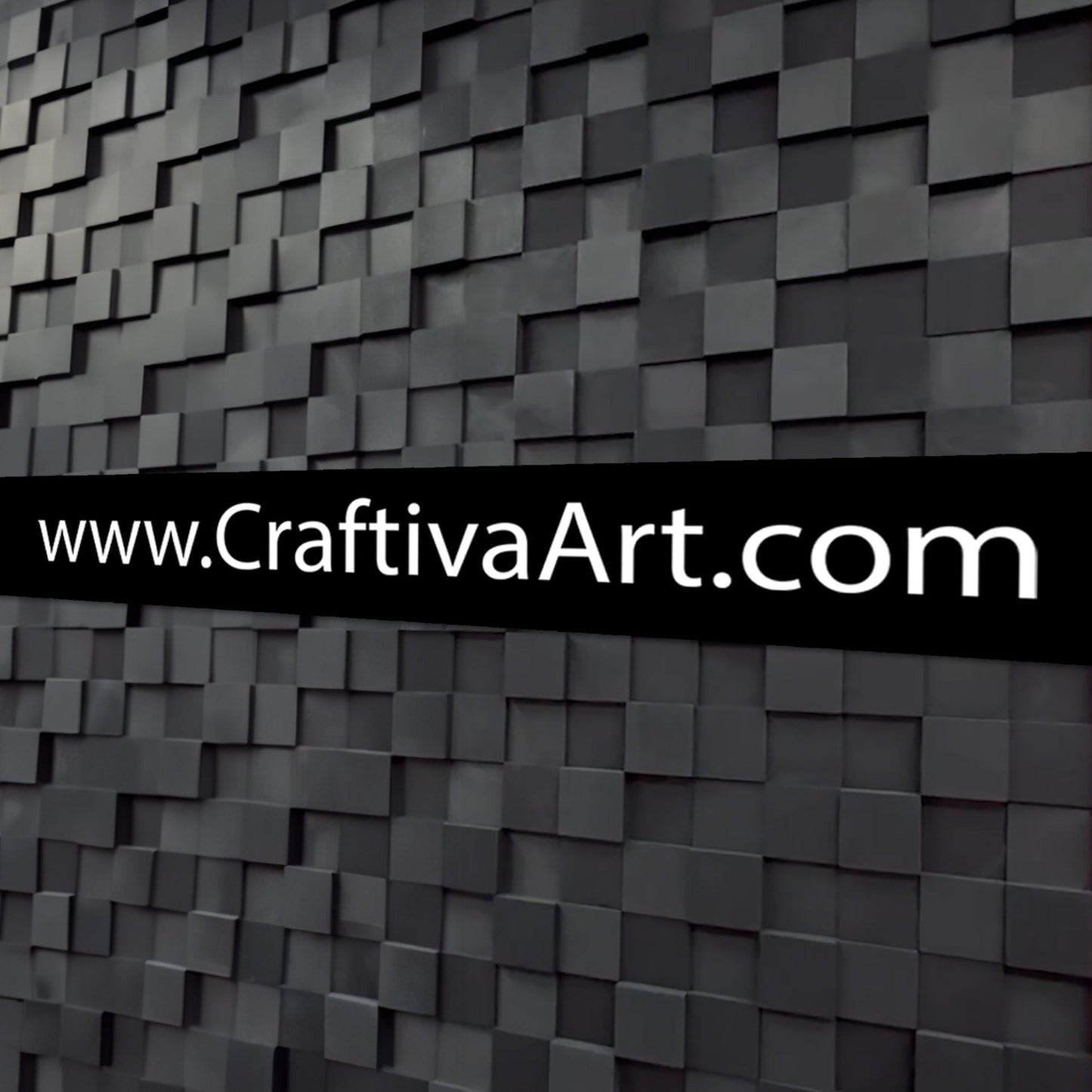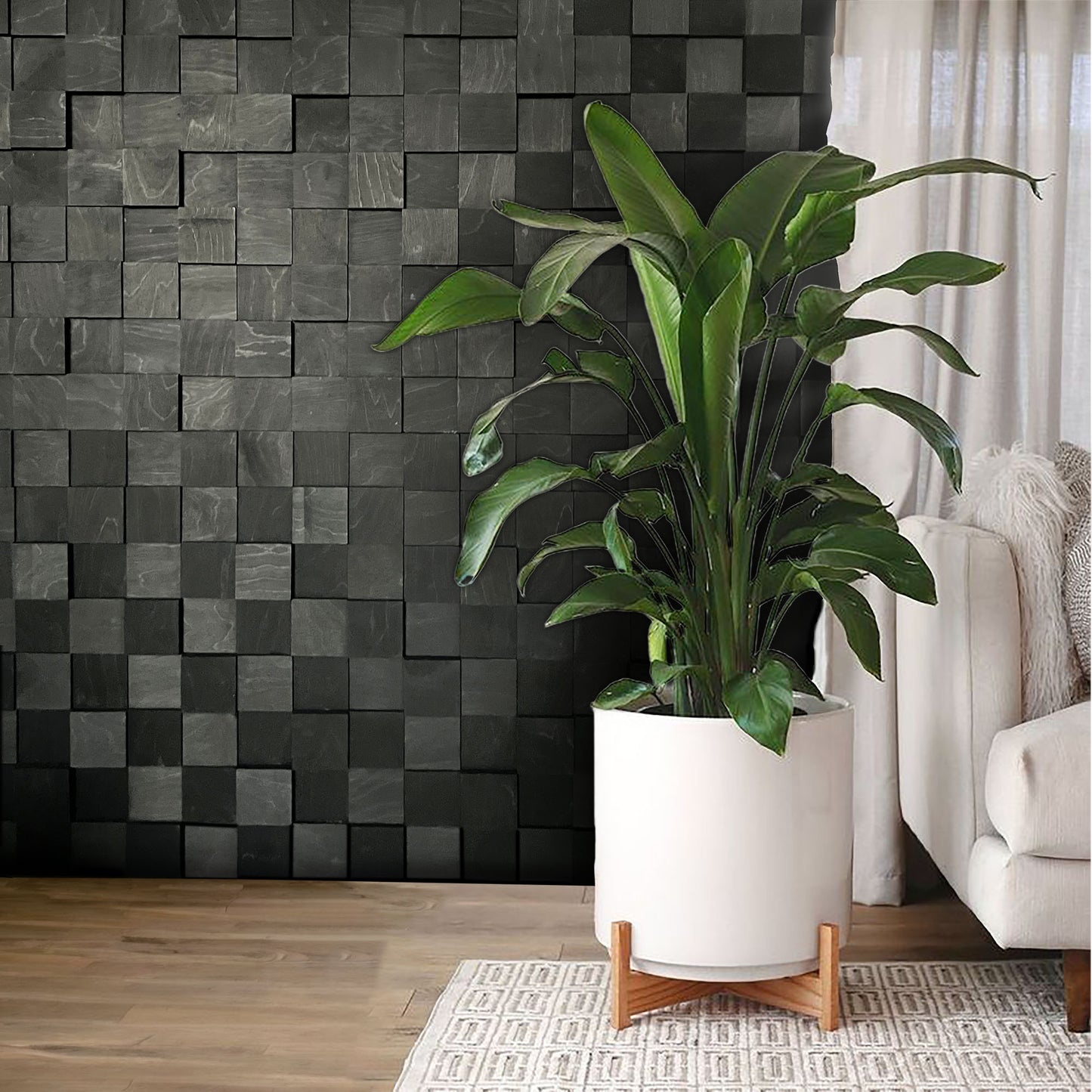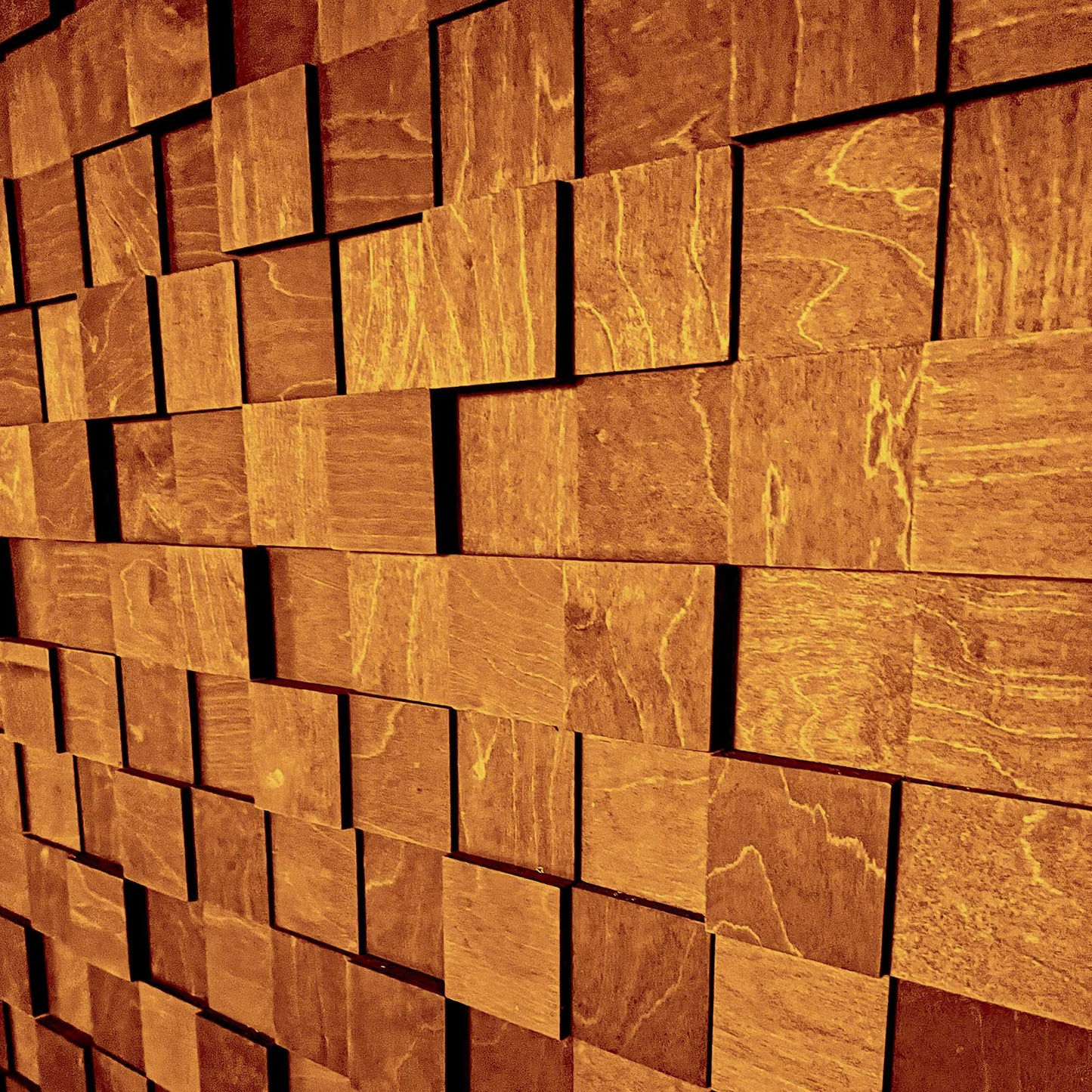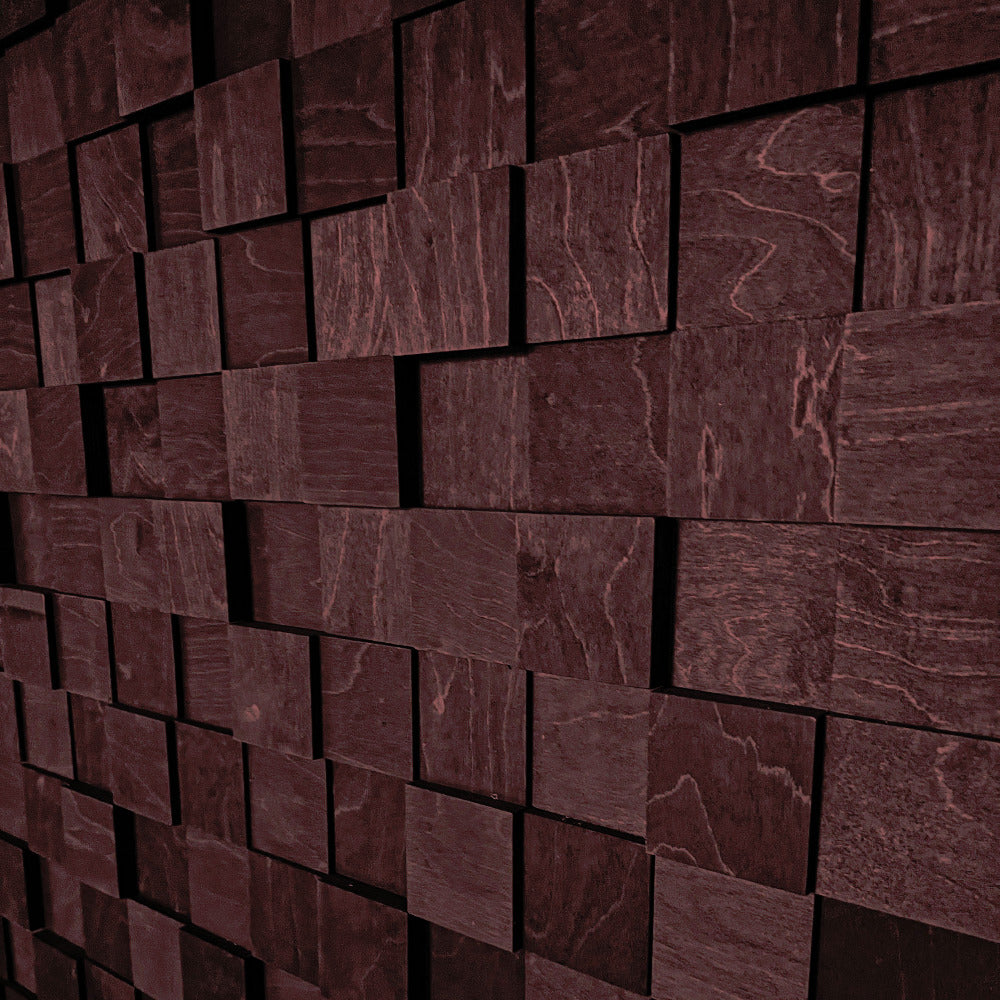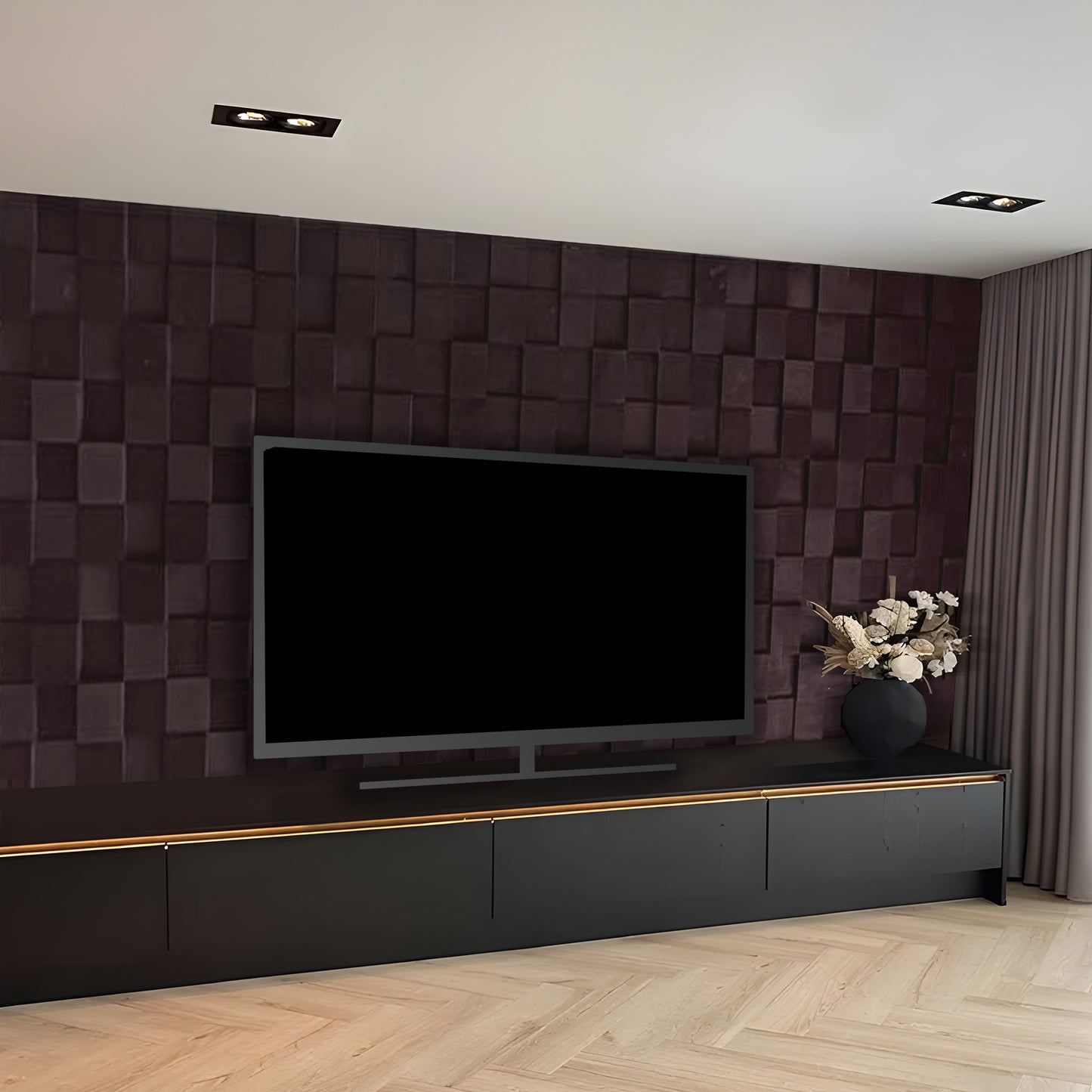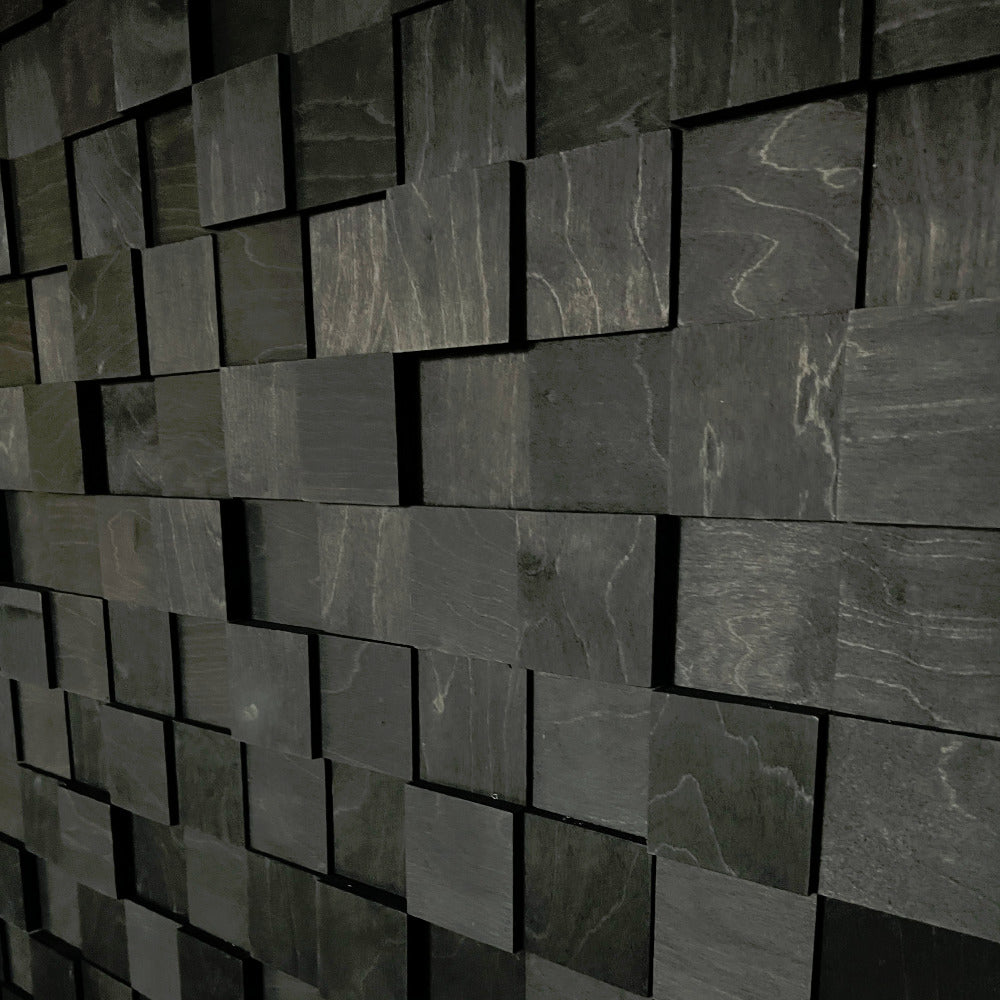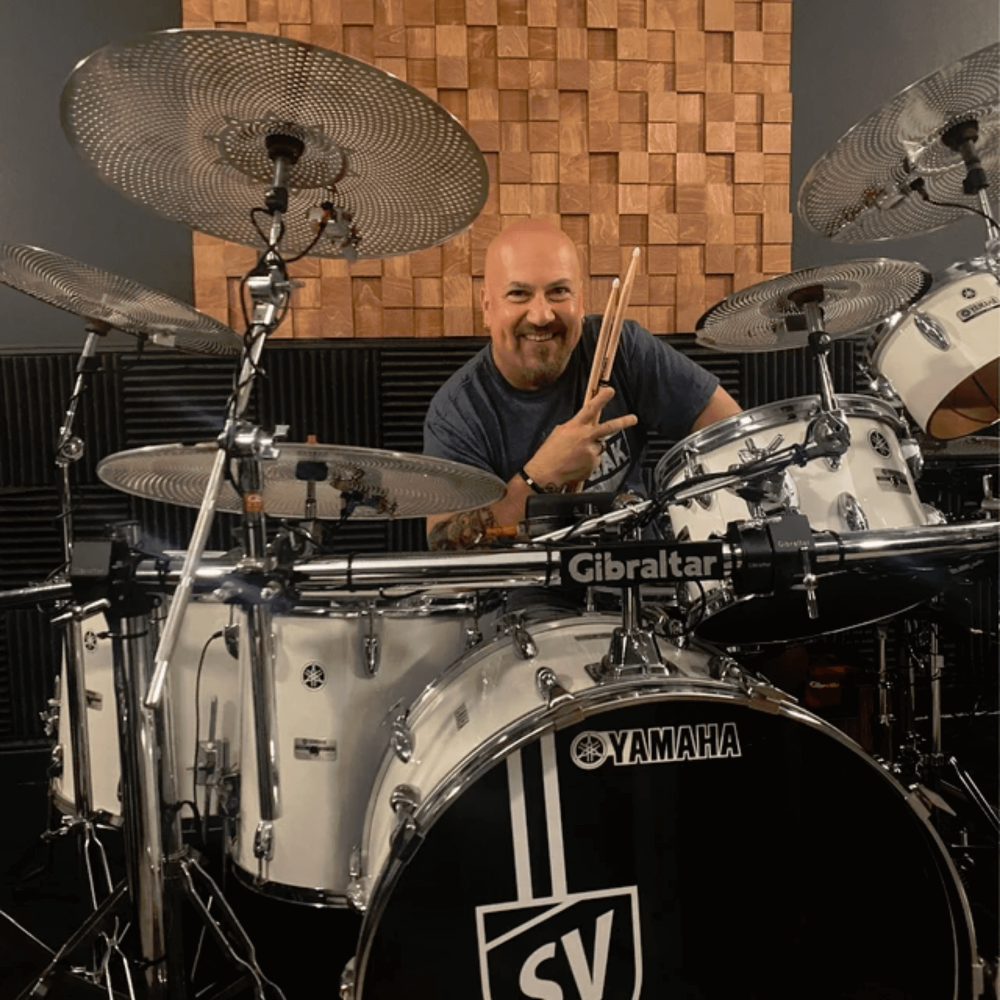 My wife gave me a few options to decorate the feature wall of the Music Studio room in our home, and we have very similar taste. We agreed the the CraftivaArt 3D Wood block pattern was super cool. I have to say, it was even more impressive when we saw it in person. The Shipment came in and was professionally package for safety. You can tell it was cared for all the way through packing. Screws were included, and the installation was super fast and easy. Great design, and you don't see any screws. I highly recommend these panels, as they would make any room pop! Great job CraftivaArt!
When I look for information on installation for this specific product, the site says see photos, but I don't see any information, videos, or photos on installation there. I am assuming, by other products, that you must screw them into the wall studs or place wood behind them. Am I correct? Can I have a video on how to install?

Thank you for reaching out to us regarding the installation instructions for our specific product. We apologize for any confusion caused by the lack of information, videos, or photos on our website.

Regarding your request for a video demonstrating the installation process, we have prepared a resource for you. Please check the following link:

We have included detailed instructions and visual guidance to assist you with the installation. We hope this resource proves helpful in achieving a successful installation.

If you have any further questions or need additional assistance, please feel free to let us know. We are here to help.

Best regards,

Craftivaart

combien de tuiles pour 39$ ?

Bonjour,
Merci d'avoir posé une question concernant notre boutique CraftivaArt et notre produit .Le prix de 39 $ correspond à une tuile de dimensions 12" x 12" pour notre produit "Carreaux en bois 3D au design de cube".

Si vous avez d'autres questions ou besoin d'informations supplémentaires, n'hésitez pas à nous contacter. Nous sommes là pour vous aider.

Cordialement,
L'équipe CraftivaArt

How many panels come in a box?

Dear valued client,

Thank you for reaching out to us. I would like to inform you that the pricing for our product is based on individual tiles, rather than being sold in boxes. If you have any further questions or concerns, please do not hesitate to ask.

Best regards,