"Exciting News! 🌟 CraftivaArt now offers easy installment plans through the Klarna app. Shop your favorite products and pay later in convenient installments. Discover the joy of hassle-free shopping with CraftivaArt and Klarna. Start exploring today!"
Regular price
Sale price
$38.00 USD
Unit price
per
Sale
Sold out
⁜ Integrating 3D wood slats into your room not only enhances the visual appeal of your space, but it also offers an affordable option for upgrading your surroundings. By incorporating these stylish wooden elements, you can elevate the aesthetics of your room without breaking the bank.
Create a statement piece in any room with 3D wall wood slats, adding depth and texture to your walls.
Slatted accent walls add texture and depth to any room. Modern TV walls can be enhanced with slatted accent walls, which are excellent choices for creating a contemporary appearance. It is possible to use slat walls in a number of ways, including as room dividers, headboards, or even as an alternative to traditional artwork. Adding slat walls to your home is a fun project with endless possibilities.
- Wood slat walls create captivating visuals when combined with lighting and colored accents. This contemporary, sophisticated aesthetic is suitable for any interior, including living areas, bedrooms, offices, and foyers.
- Constructed with robust and cost-effective material, this 3D Wooden Wall Art creates a stunning ambience in any room for a long time.
-  With the right design and accents, wood slat walls can help create a modern, stylish atmosphere that leaves a lasting impression.

⁜ We provide Custom-Made partitions and 3D Wide Slat Wall Panels, Wooden Wall art  in Various colors and sizes: 
ↈThe available Dimensions of wood slat for wall   are (Width x Height):
 o 12-inch x 24-inch ​
 o 12-inch x 36-inch 
 o 12-inch x 48-inch ​
 o 12-inch x 54-inch 
 o 12-inch x 60-inch 
 o 12-inch x 66-inch ​
 o 12-inch x 72-inch
 o 12-inch x 78-inch
 o 12-inch x 96-inch
and the  thickness is 3/8 inch Wood Slat Wall

⁜ each​3D Slat Wall panel fits into the next one  completely seamless
ↈ Choice of Materials for ​3D wood Slat Wall (We use only high-quality and best available in the market)
⁜ The material of ​the 3D Slat Wall that we use for this panel is Laminated Wood Veneered on "M.D.F"
⁜  Color Options on Wood Veneers ​3D Slat Wall as per picture:
 o Black ​3D Wood Slat Wall
 o Dark Walnut ​3D Wood Slat Wall
 o Mahogany ​3D Wood Slat Wall
 o Light Brown ​3D Wood Slat Wall
 o Gray ​3D Wood Slat Wall

ↈ Craftivaart accepts designs for room dividers and artistic panels for modification of any type of space. The list includes mosques, churches, libraries, hospitals, schools, office buildings, and all other places at home, work, or on the industrial scale.
※ Please be aware that the color of the product may vary due to room illumination, and computer screen resolution.
ↈ INSTALLATION for ​3D Wood Slat Wall:
Just place the 3D Wide Slat Wall Panels next to each other (side by side) and screw them on the wall. you can also use silicon glue or brad nails. Easy installation.


ↈQuantity Estimate for ​3D Slat Wall:
⁜ Send us the dimensions via message, and we will reply with the best scenario for the quantity and size.
⁜ Write us directly if you need any help with measurements or if you have any questions.

***Free Delivery, Returns & exchanges, Customs and import taxes***


View full details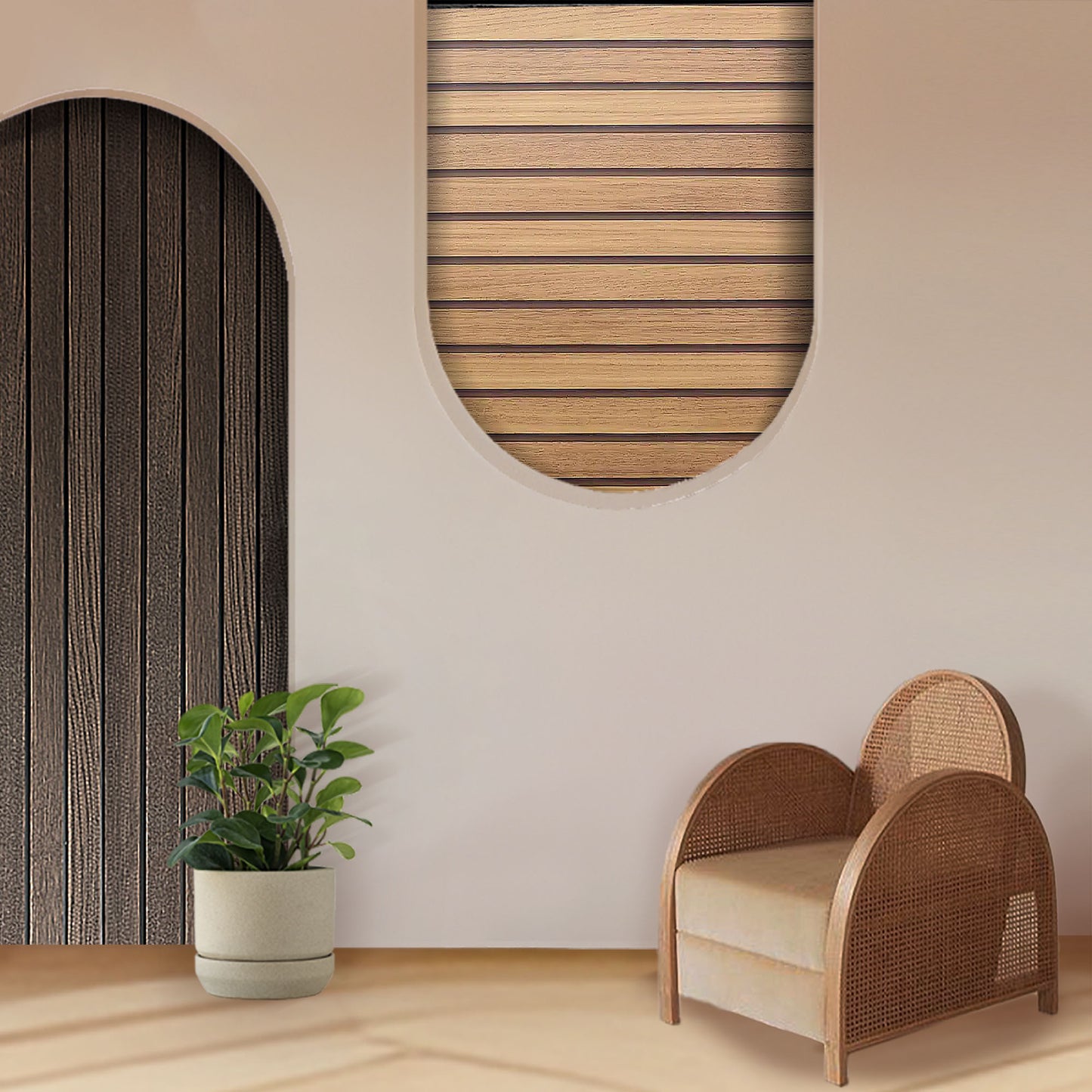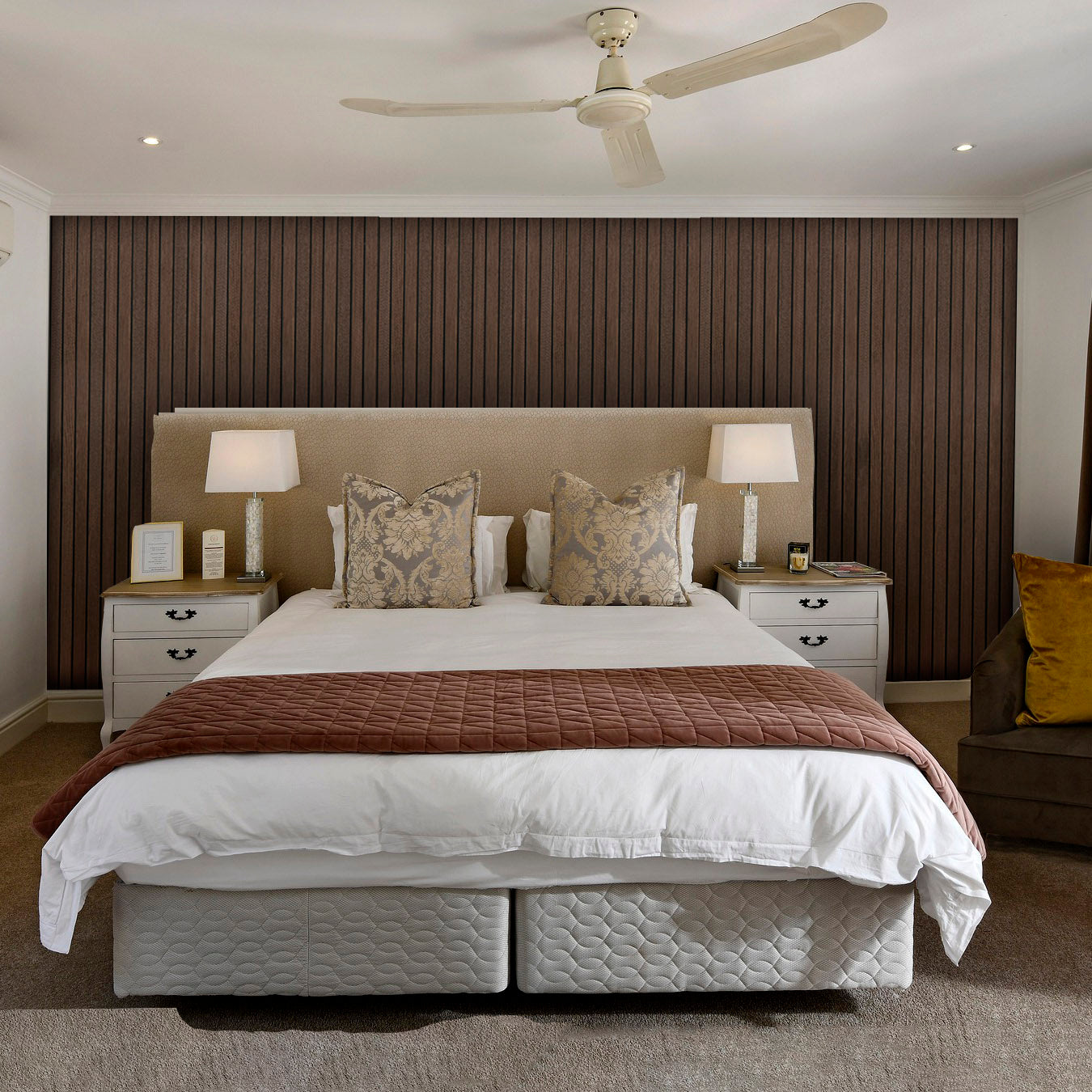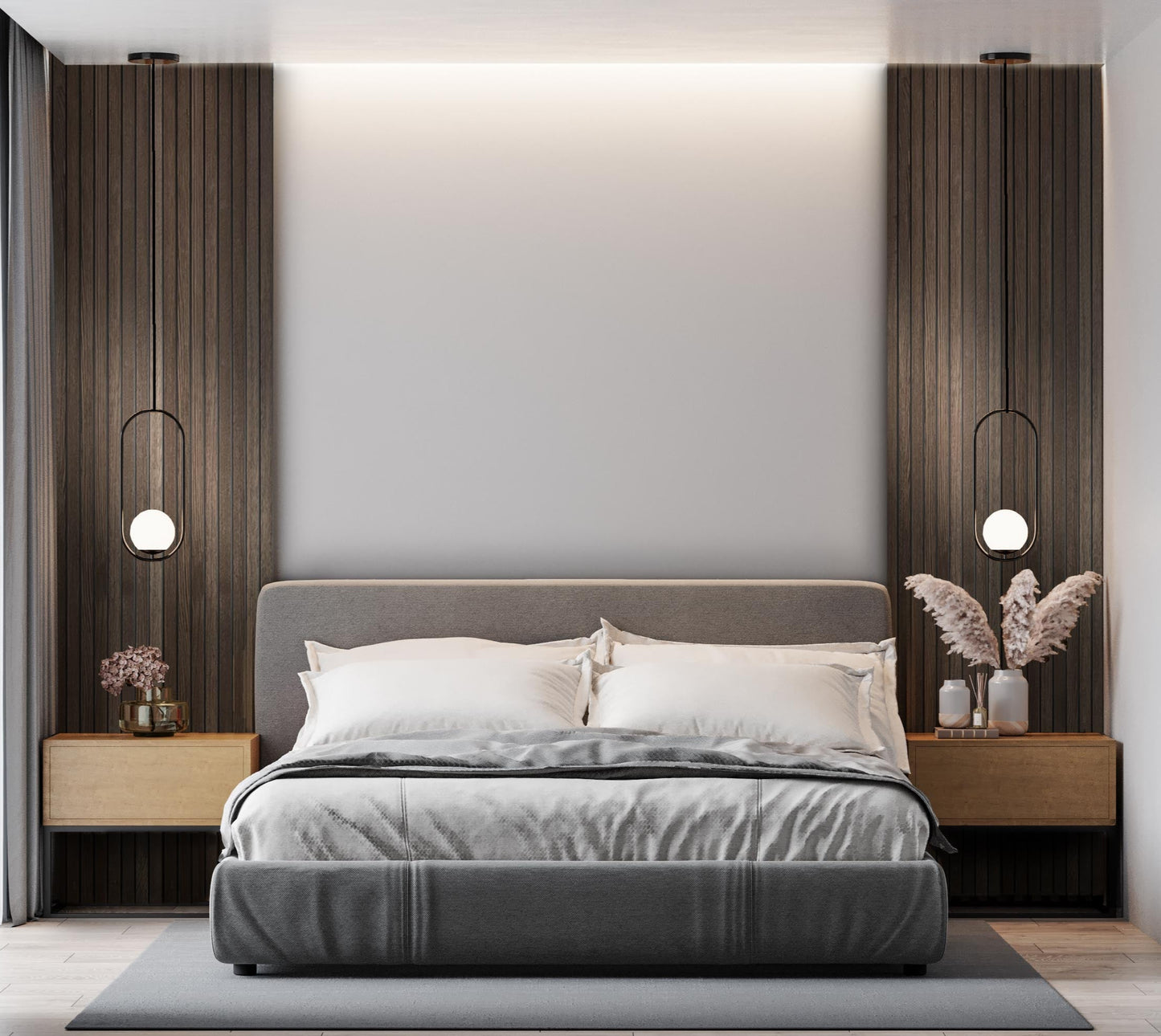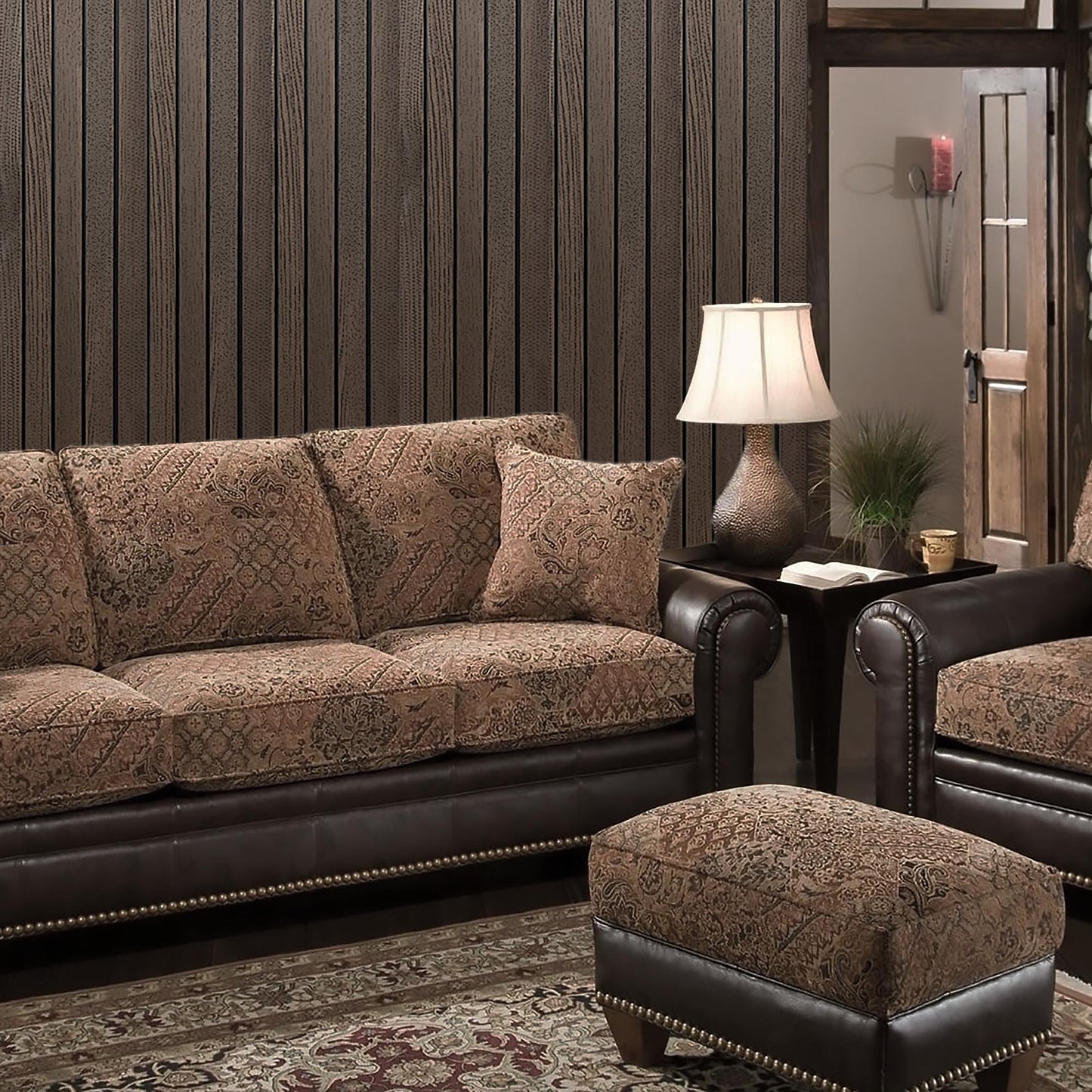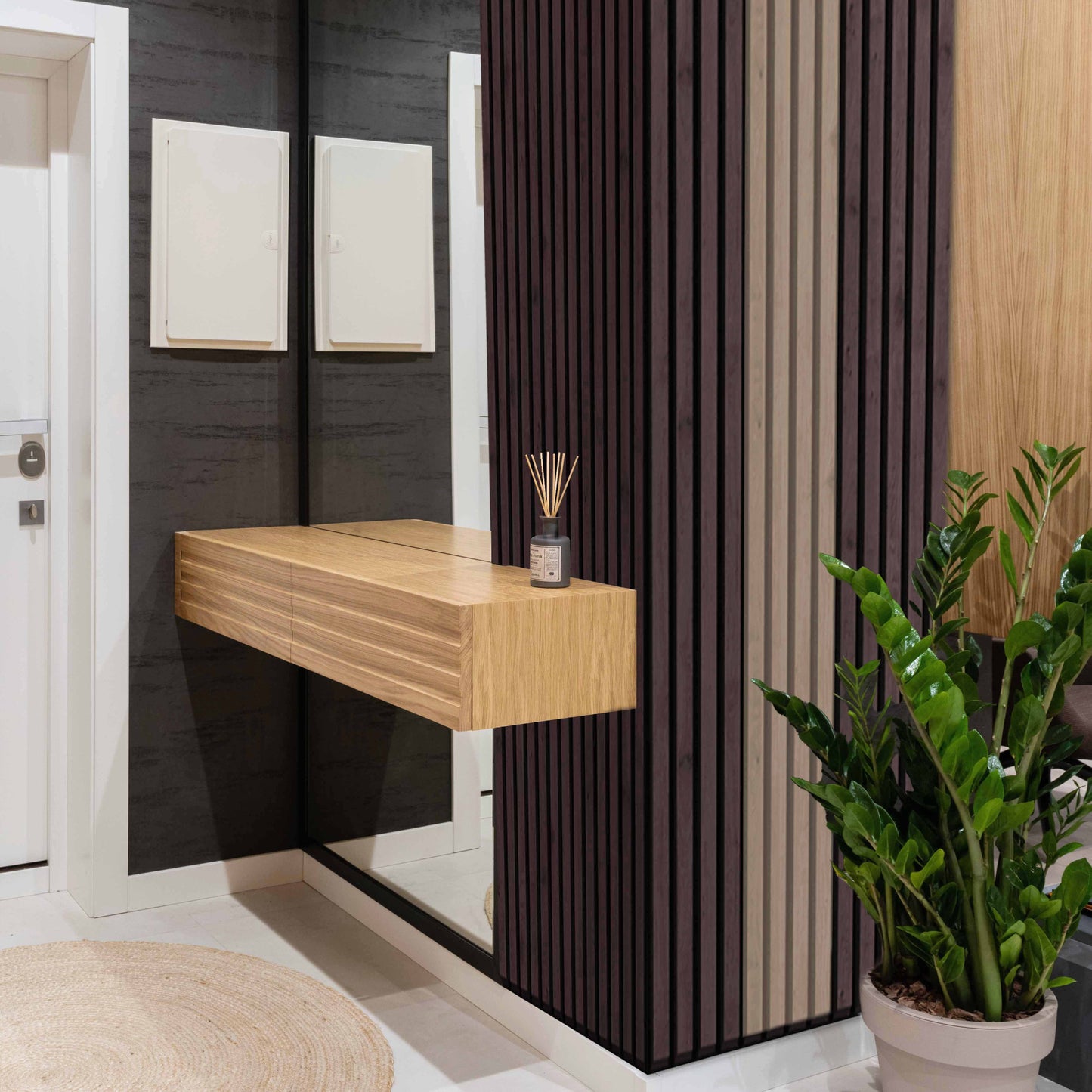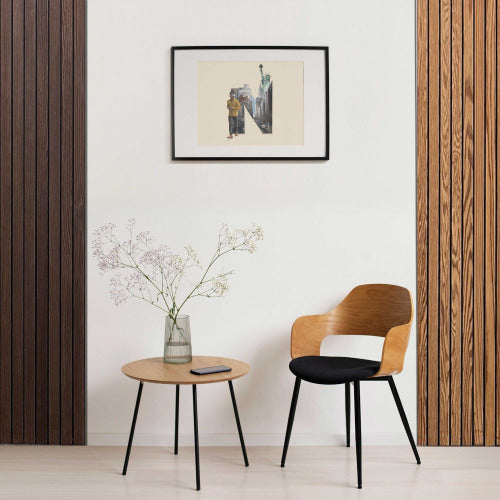 Quality and customer service was exceptional
Exactly what I was looking for! The quality of the wooden wall slats are great, and the customer service was exceptional
These dividers are some of the best I found for the price!
These dividers are some of the best I found for the price!